Proceeds Benefiting
The 11th Annual Arlington Turkey TrotTM is excited to announce the beneficiary is once again – "The Boys and Girls Clubs of Greater Tarrant County! "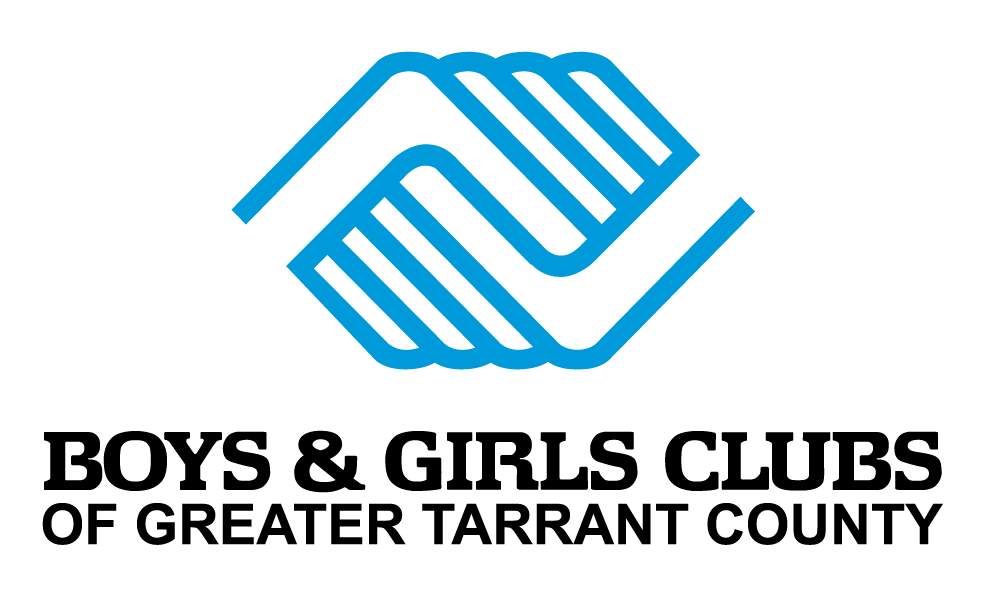 The mission of The Boys and Girls Club of Greater Tarrant County" is simple – "To enable all young people, especially those who need us most, to reach their full potential as productive, caring, responsible citizens."
Their Formula for Impact is an adopted strategy created by their National Headquarters and serves as a roadmap for Clubs to help ensure that members achieve their priority outcomes of Academic Success, Good Character and Citizenship and Healthy Lifestyles.
It represents the five key elements for positive youth development:
A safe, positive environment
Fun
Supportive relationships
Opportunities and expectations
Recognition
It also incorporates high-yield learning activities, targeted programs and regular attendance. They incorporate this model at all of their clubs to achieve success.
Make a donation to this wonderful organization here!

Photos in this slideshow are provided the Boys and Girls Clubs of Arlington. Photography by Gara Hill.